An intensive introduction to the world of makeup, you'll start by creating the perfect base on which to apply classic, glamorous and creative makeup styles, referencing the latest industry trends. With help from Rachel and Mark Nelson-Wolter, you'll create a final beautiful makeup look of your choice.
The final half day is an informal session with the opportunity to ask questions, plus discussions on how to set up your business as a makeup artist. Rachel has a wealth of experience so don't miss your chance to ask anything you'd like to know about the world of bridal makeup and working in the makeup industry.
Book now
These practical courses are perfect for working stylists or anyone with basic make-up skills that is starting out and in need of confidence and skills. Learn the latest, most wanted bridal hair and make-up looks taught in a friendly setting. Get ready to launch your bridal businesses!
Want in? Book now:
1) Select the course you'd like to join
2) Complete you info
3) Pay the £100 deposit to secure your place
4) Await confirmation email. Yay! We can't wait to meet you.
After qualifying all learners are welcome to apply for the MIO Agency and become a MIO Bridal Hair & Make-up Artist, working alongside Rachel Mannix and building their own bridal businesses.
Ultimate Bridal Hair & Make-up Course
Week 1: What you'll learn
Bridal Make-up

 
Make-up Induction & Career as a Bridal HMUA

 

Health & Safety

 

Skin types – A deep dive

Trend: How to achieve Perfect Bridal Skin

 

Demo – Bronzed Goddess Boho Bridal Look

 

Product knowledge & guided practice on your own model

Show class how to take photos for social media. Class to take own photos and share to their social media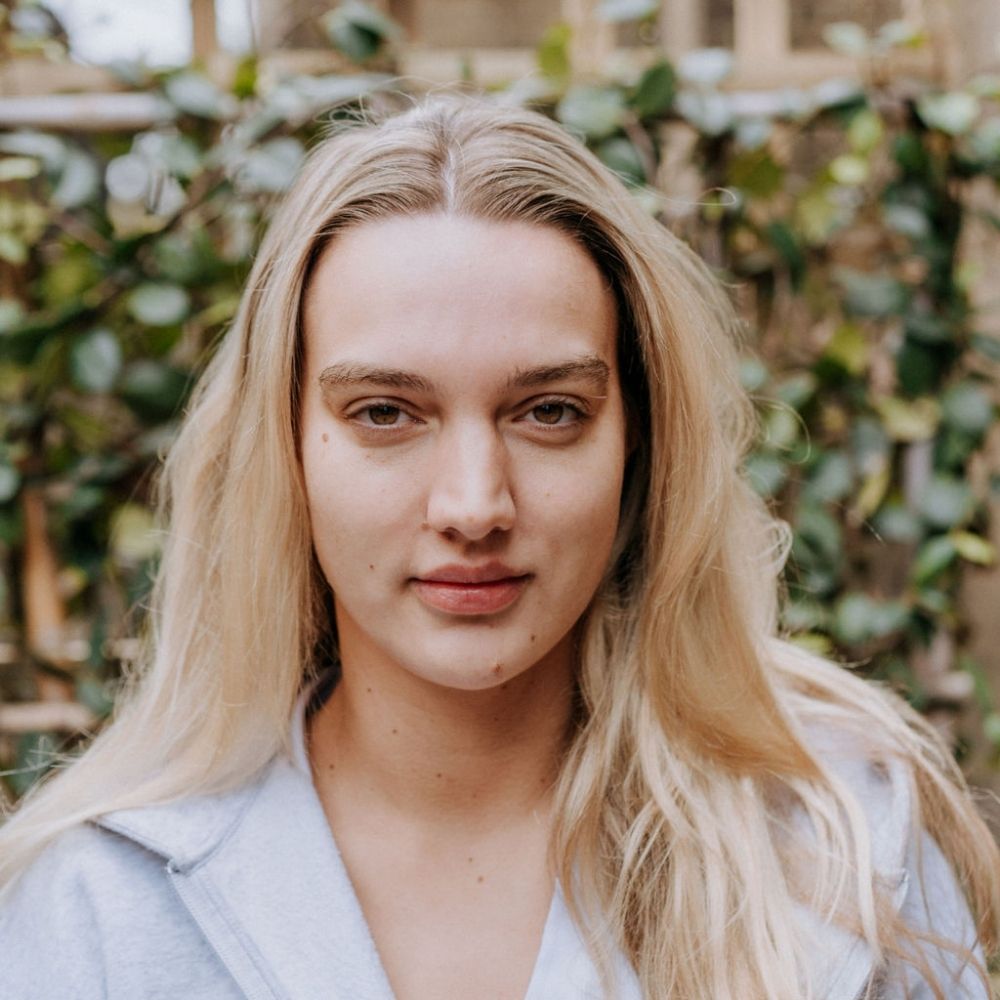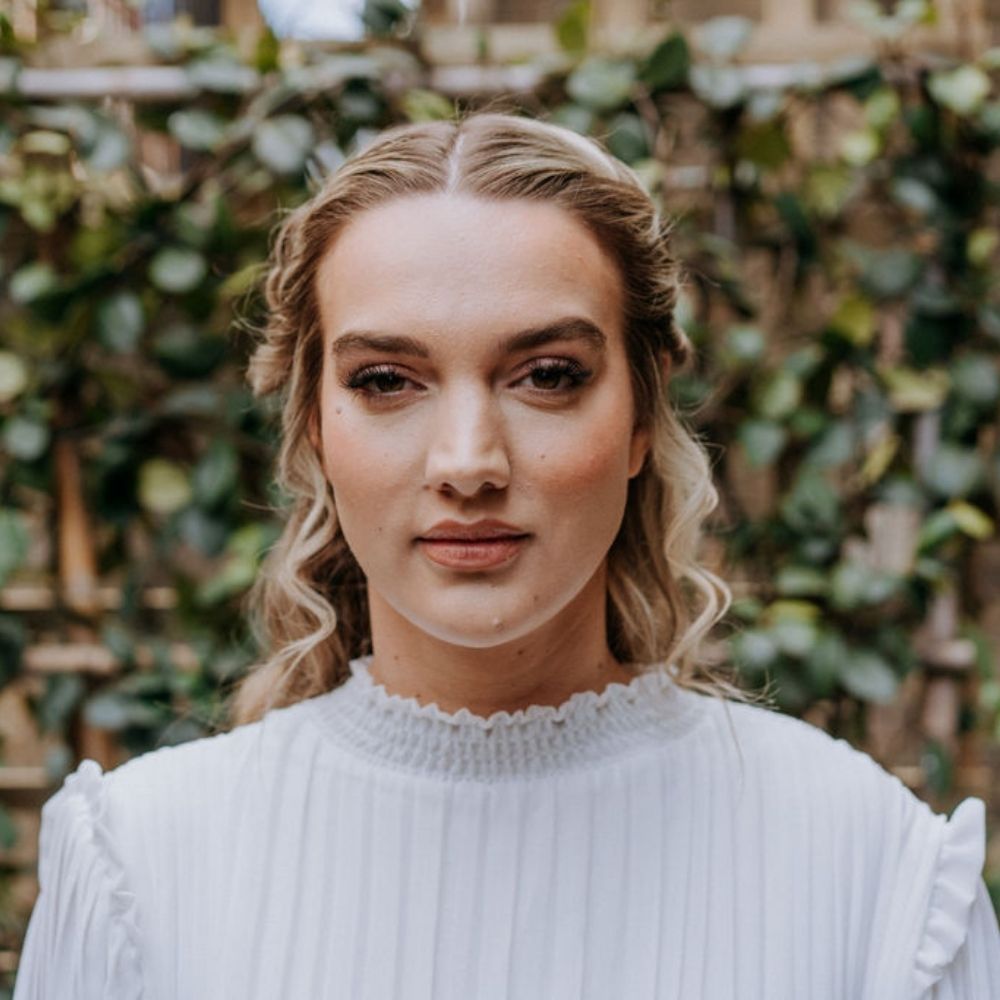 Bridal Hair

 
Bridal Hair Induction

Health & Safety

 

Hair Basics – Hair prep & different hair types. How to achieve different Curling techniques using wands & straighteners

 

Demo – Boho inspired hair

 

– 7 ponytail technique

 

Product knowledge & guided practice on a mannequin

Show class how to take photos for social media. Class to take own photos and share to their social media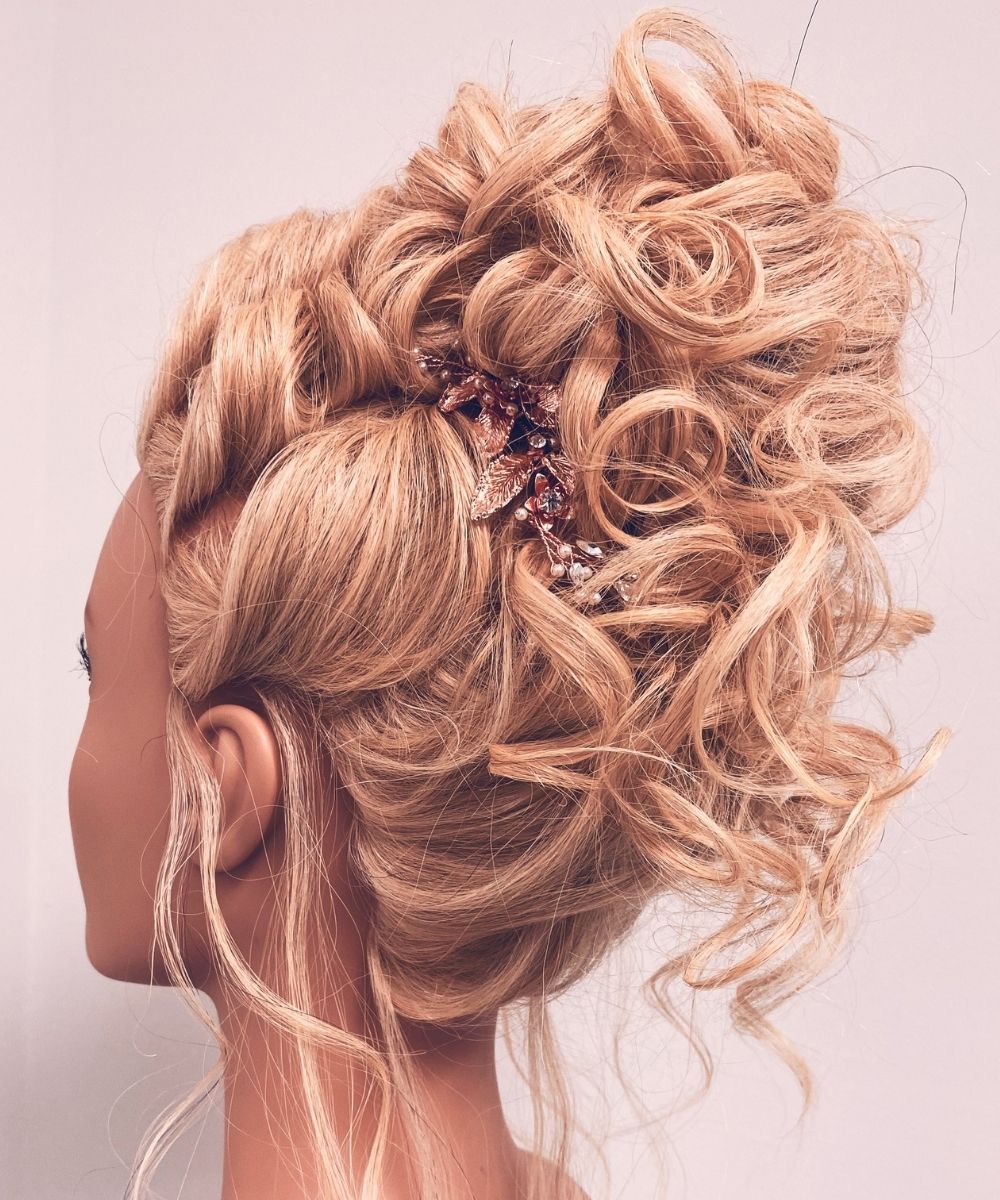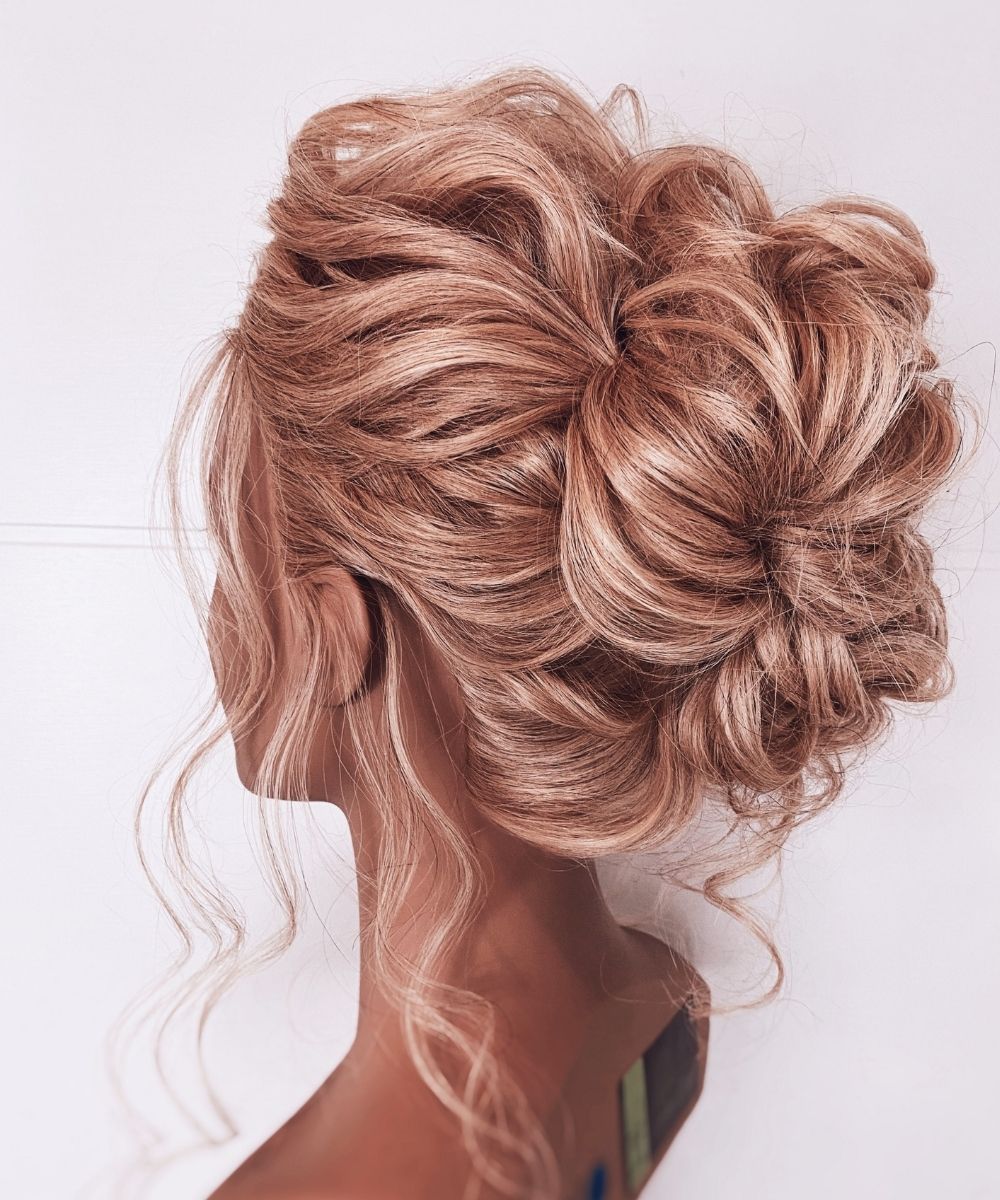 Week 2: What you'll learn
Bridal Make-up

 
Understanding Eye shapes

Trend: Red lips & Foxy Eyes Demo – Parisian Chic Look

Product knowledge & guided practice on your own model

Class to take own photos and share to their social media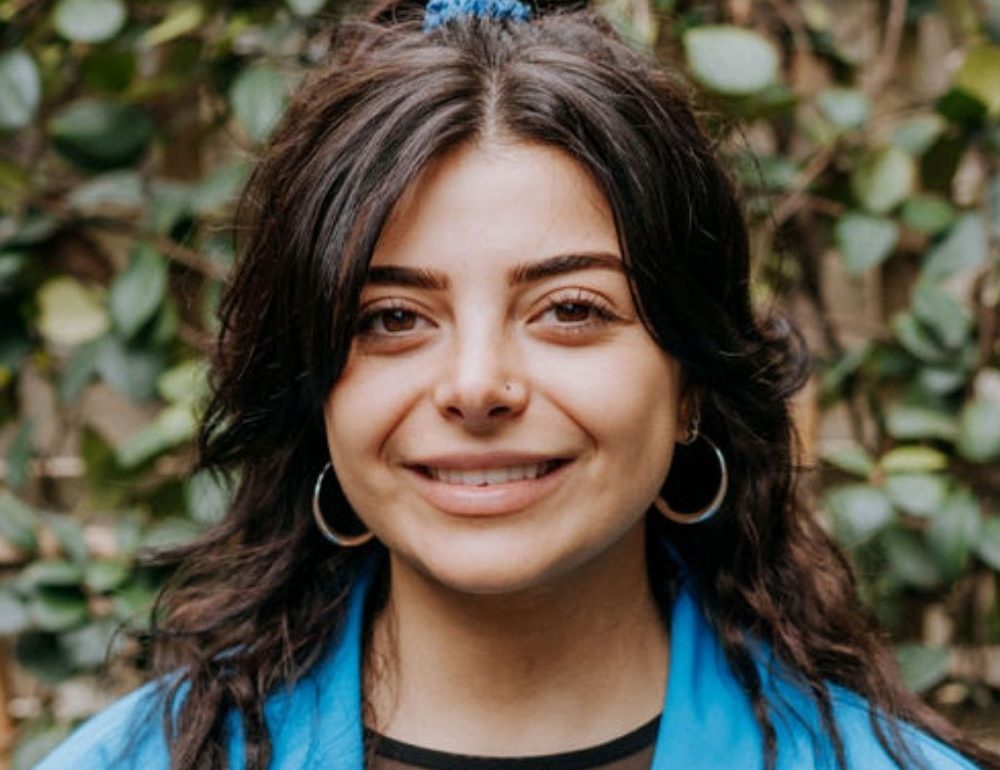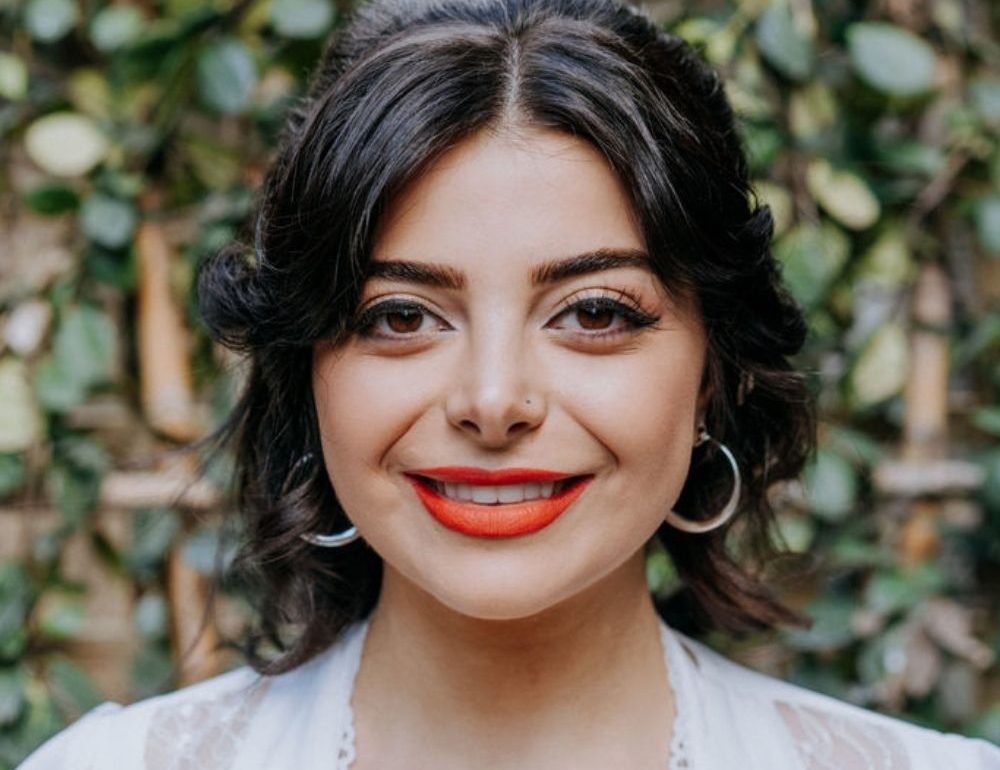 Bridal Hair

 
Students to prep mannequin hair

Braiding workshop: Classic braid/Dutch braid/fishtail braid/knot braid & how to incorporate into a bridal hair-style

Product knowledge & guided practice on a mannequin

Class to take own photos and share to their social media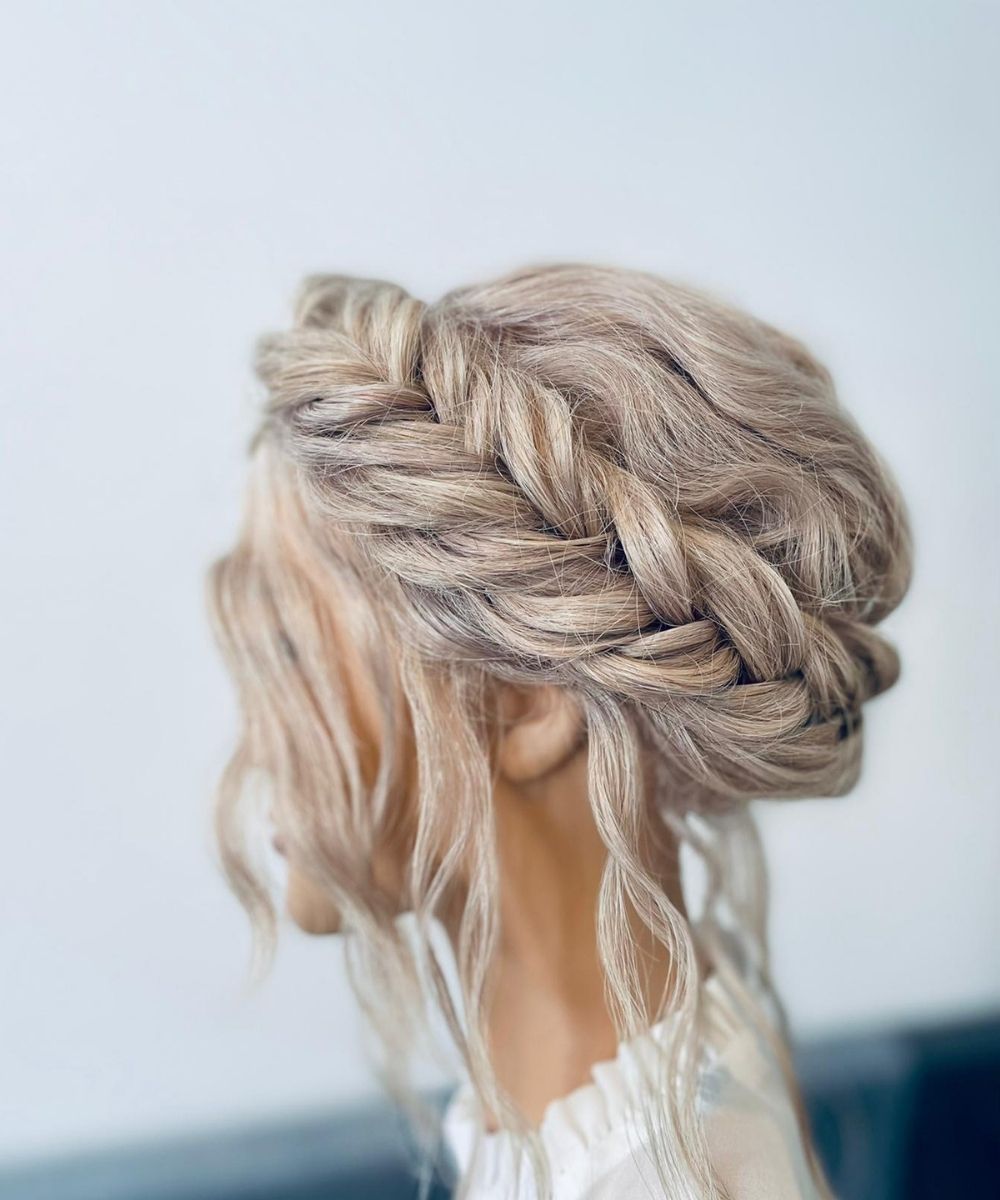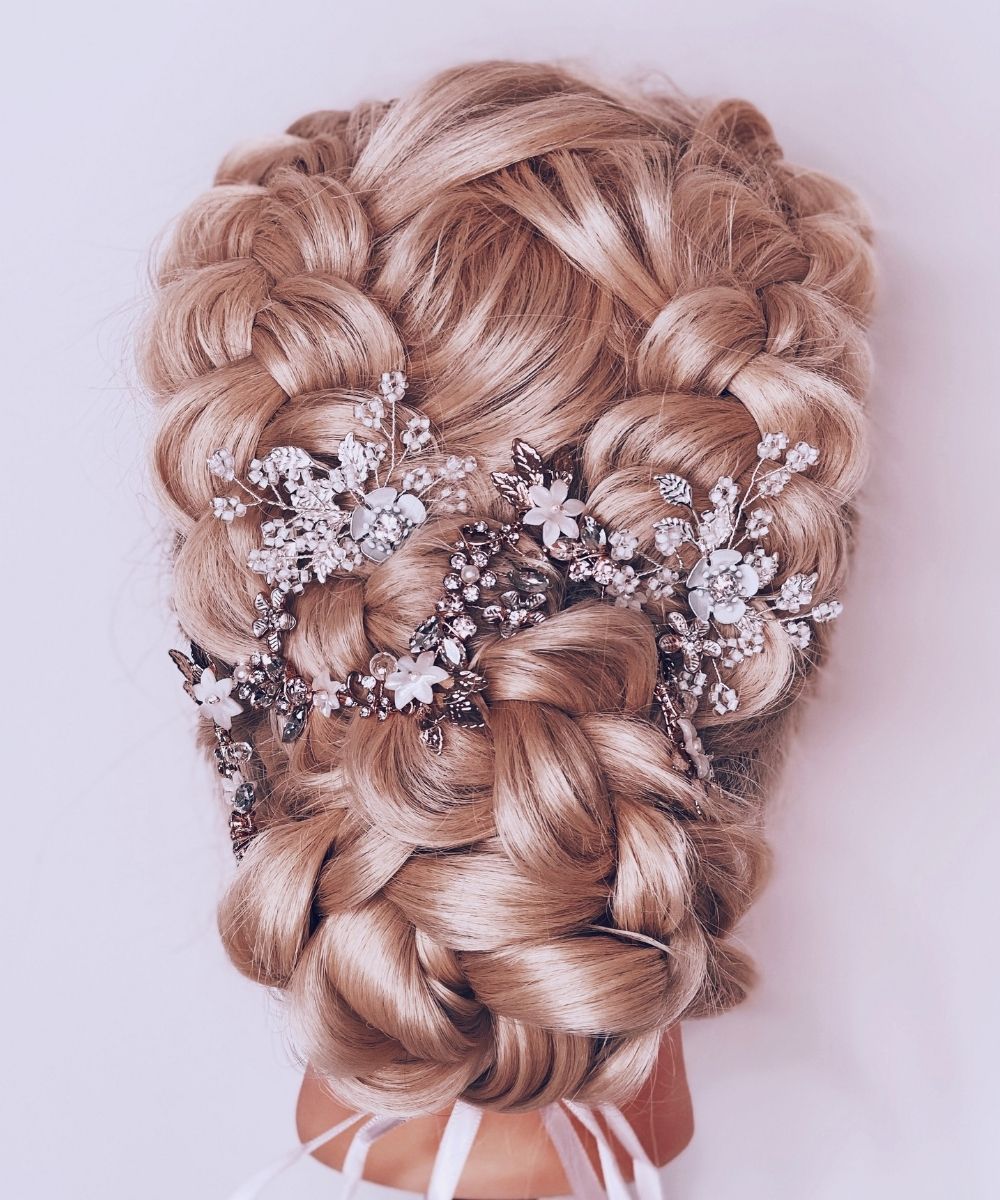 Week 3: What you'll learn
Bridal Make-up

 
Full-beat matte skin

Trend: Contour & Highlight & Understanding Face Shapes

Demo – Full glam Skin & smokey eyes

Product knowledge & guided practice on your own model

Class to take own photos and share to their social media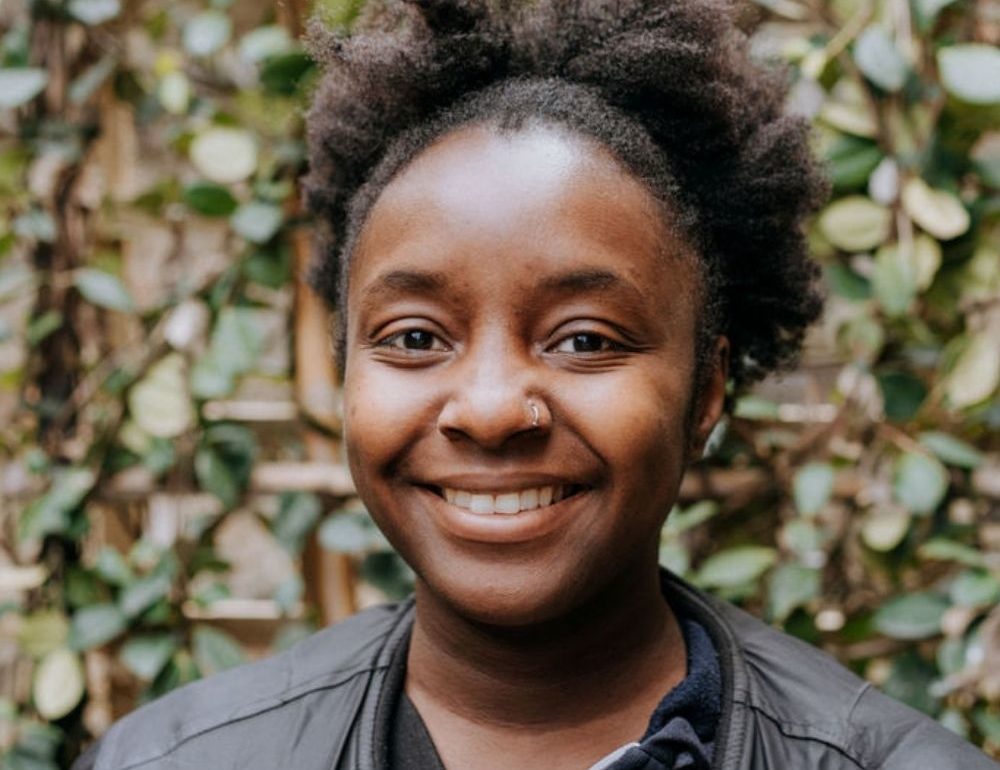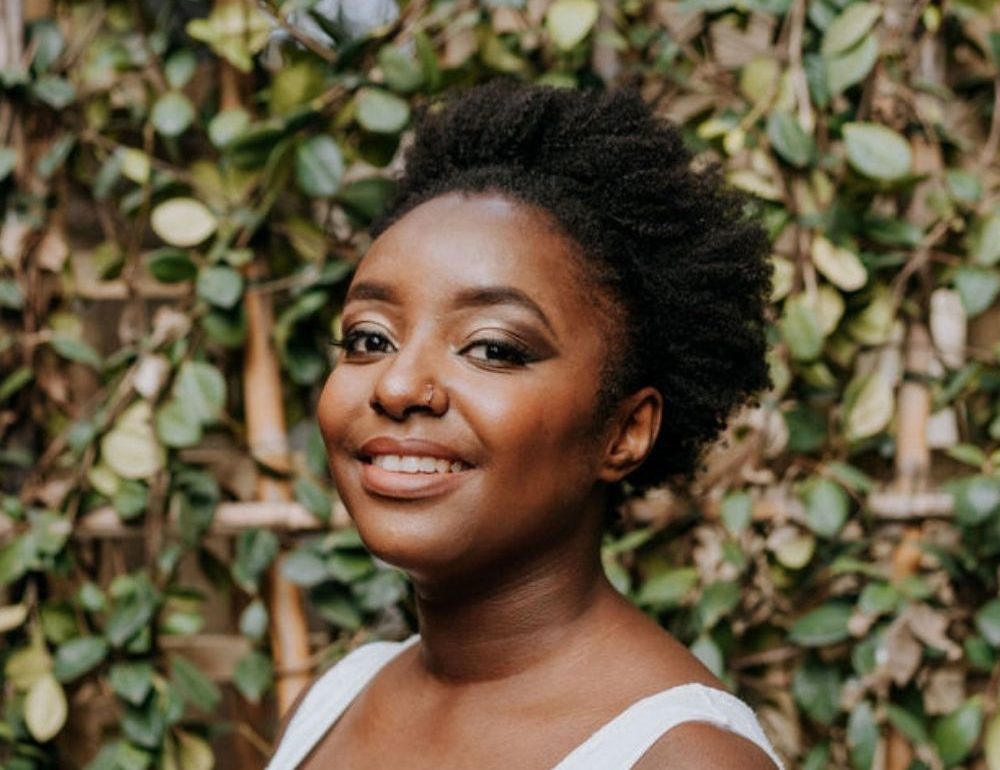 Bridal Hair

 
Students to prep mannequin hair

Trend: Low bun & smoother more classic hairstyles

 

Trouble shooting common bridal hair problems & guided practice on a mannequin

Class to take own photos and share to their social media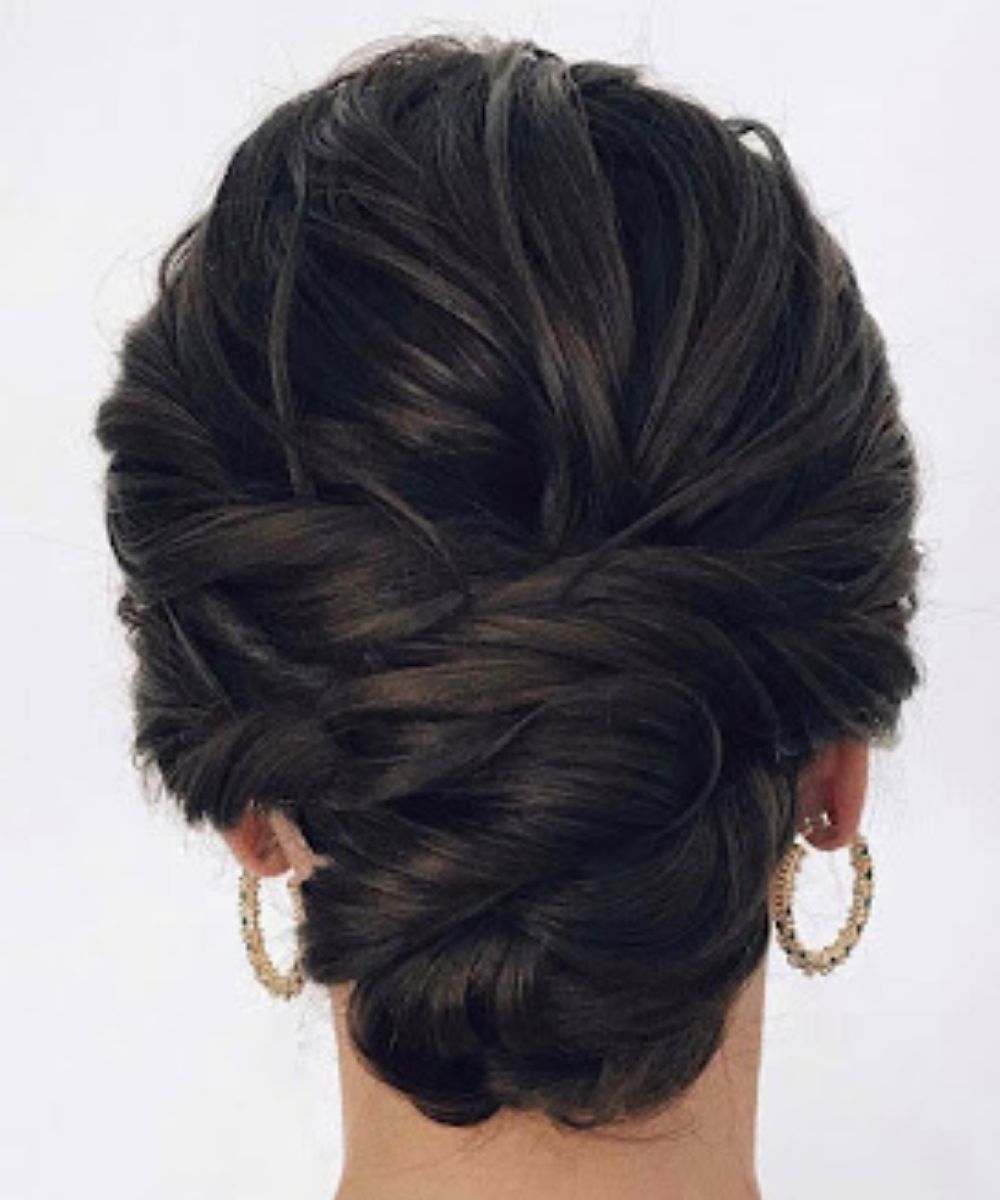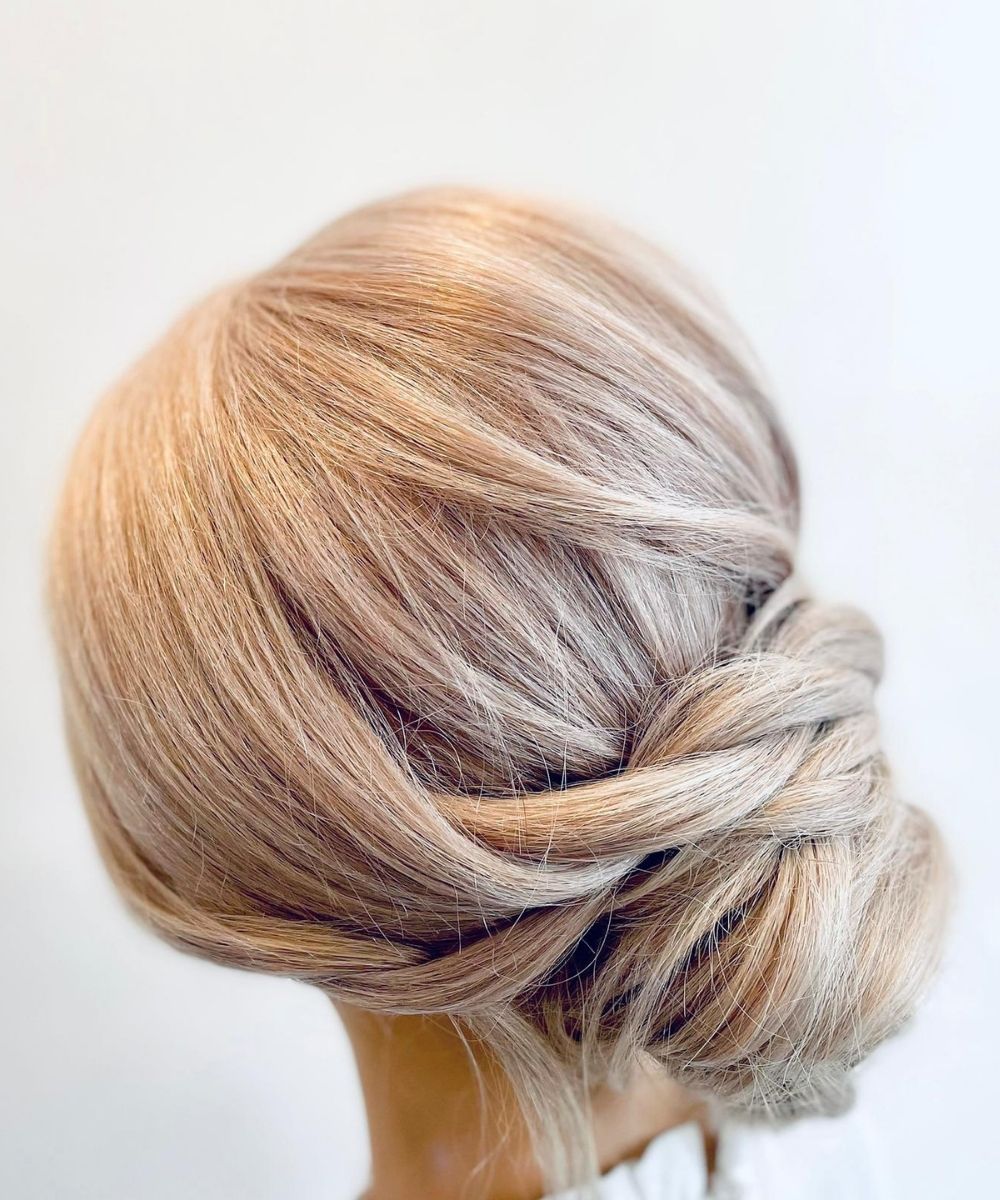 Week 4: What you'll learn
Bridal Make-up

 
Asian Bridal Make-up

 

Colour theory & how to use colour effectively in

 

Trend: Cut-crease eye make-up

 

Demo – Asian Bridal Make-up with glitter cut crease

Product knowledge & guided practice on your own model

Class to take own photos and share to their social media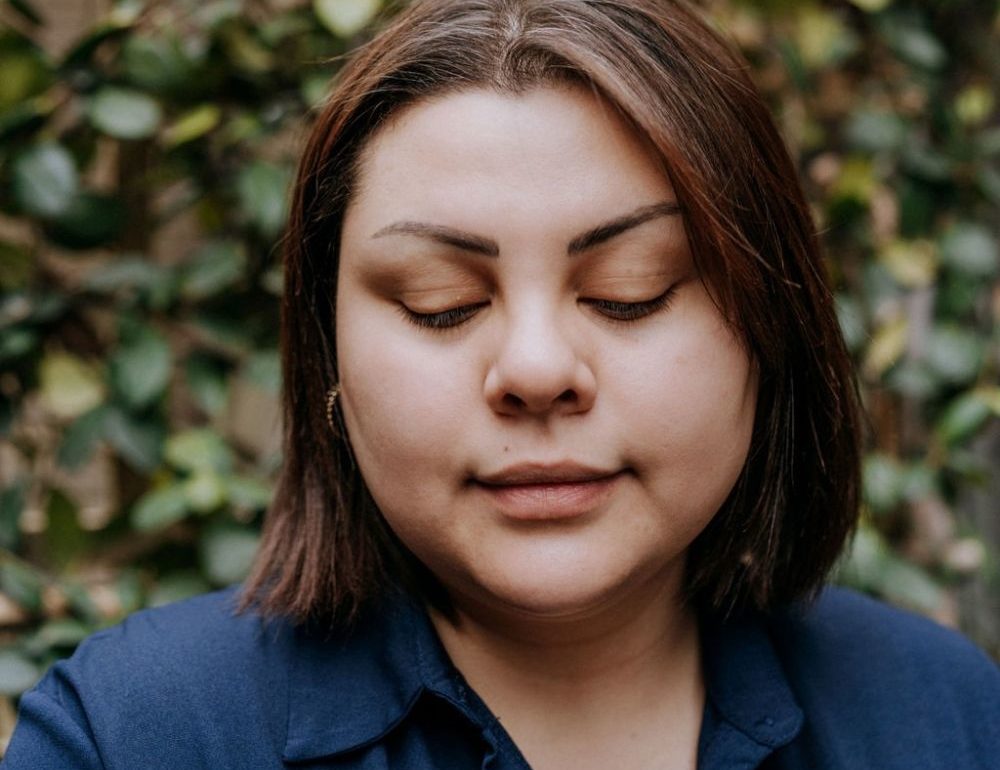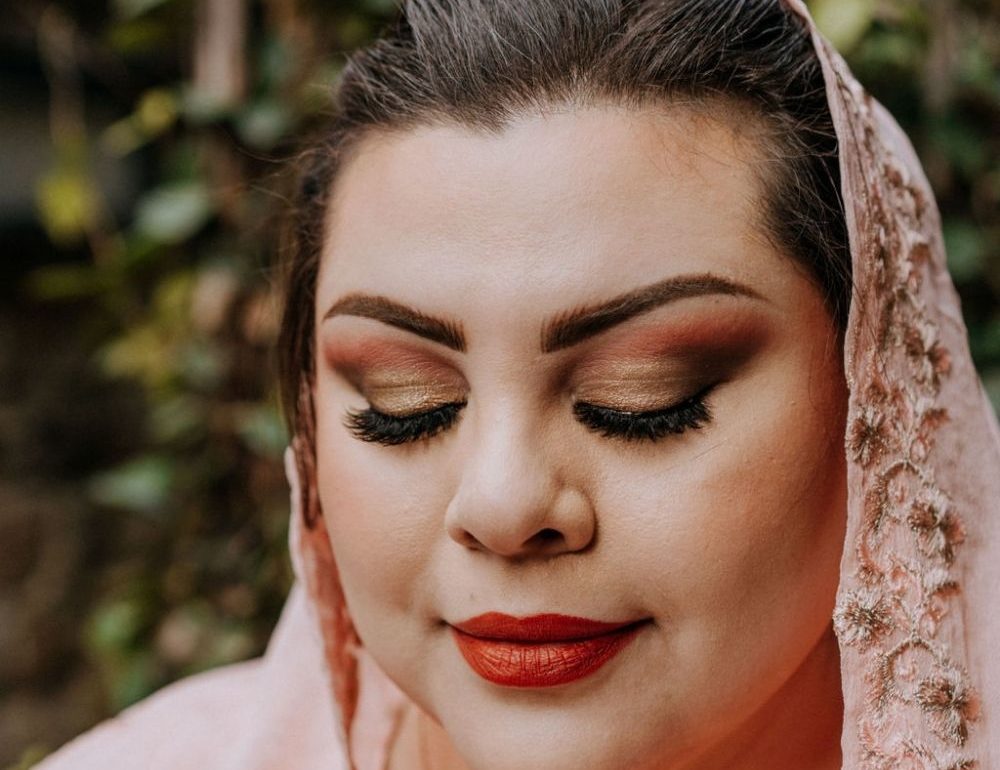 Bridal Hair

 
How to create a successful bridal business & grow your brand and find your ideal clients.

Social Media: Reels/video. Discuss photo and video apps available and help with any social media guidance 

Competition Shoot day – Students will recreate both a Hair & Make-up Look of their choice with full accessories and clothes styling. Class to take own photos/reels/tiktoks and share to their social media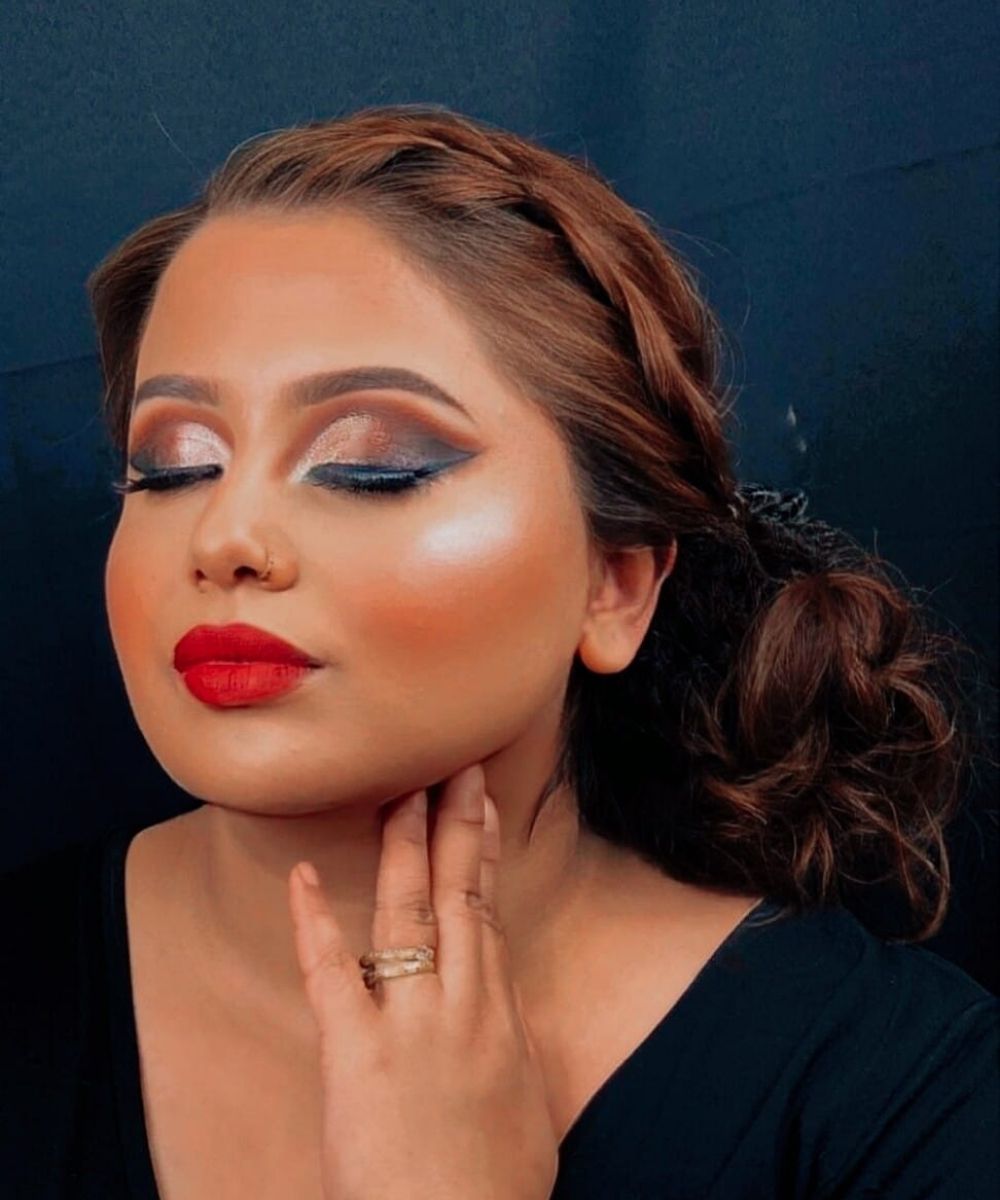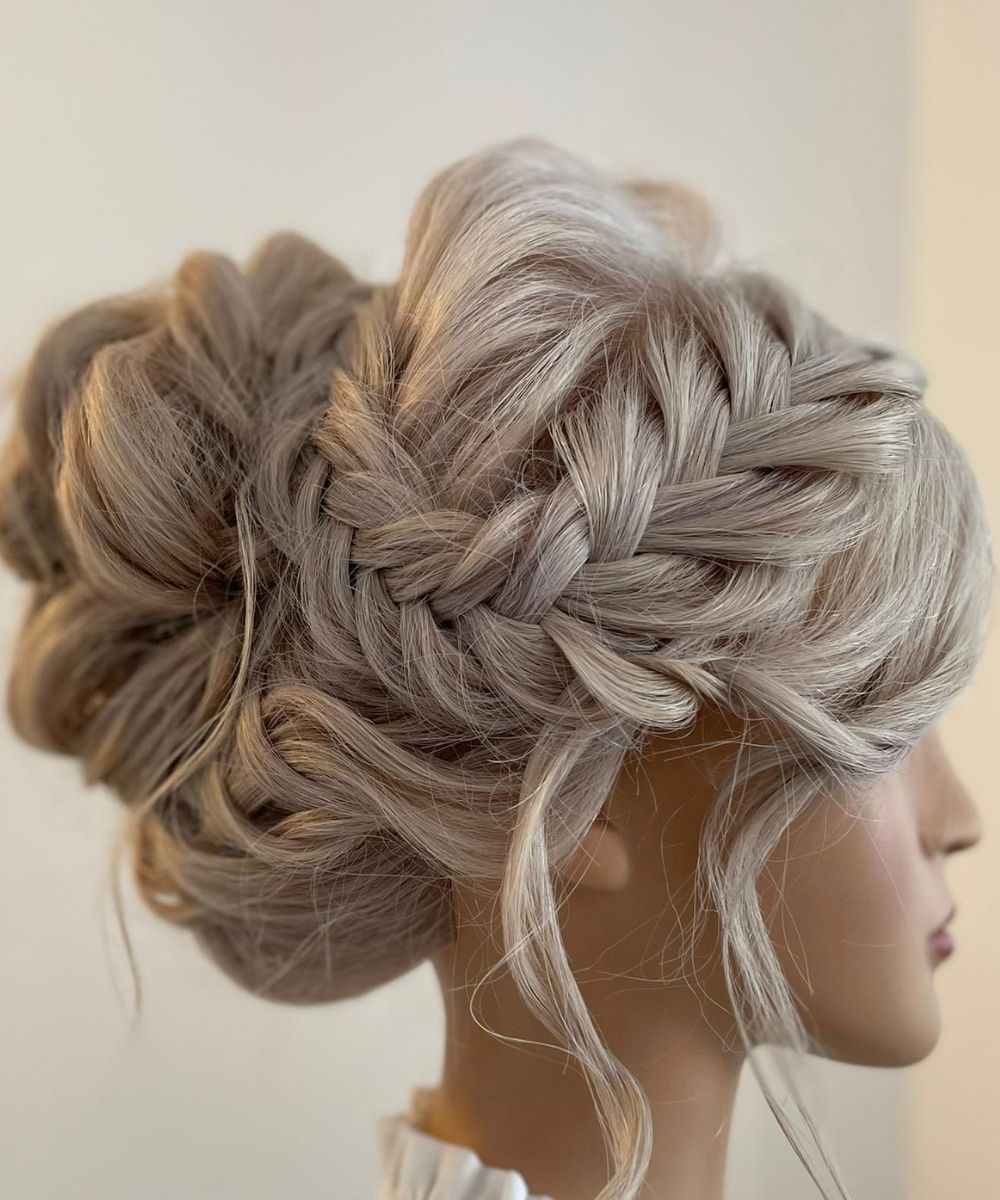 Contact Us
07768093734
info@makeupinorangeries.com