Make-up in
Orangeries
View Courses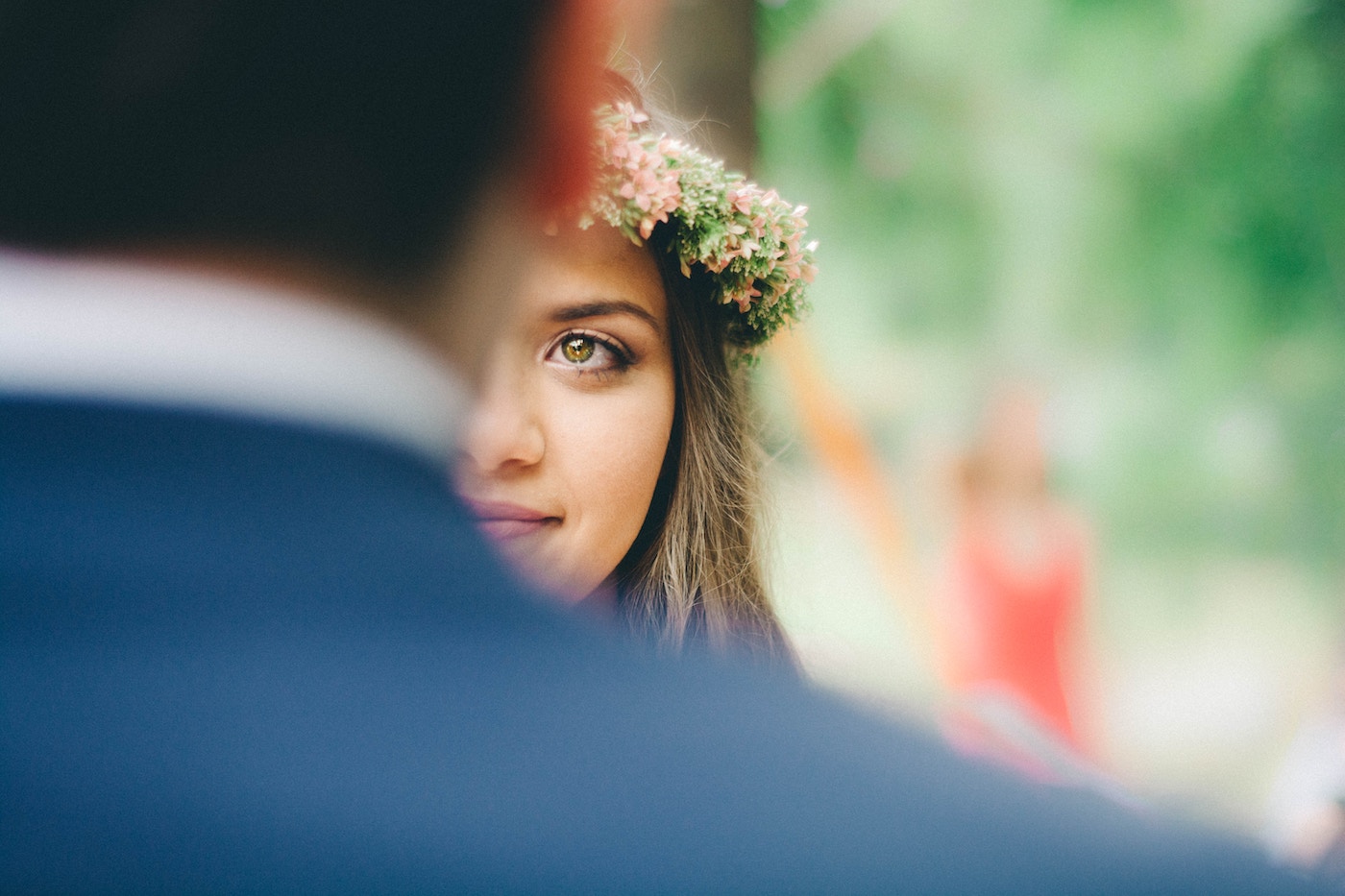 International
Weddings
find out more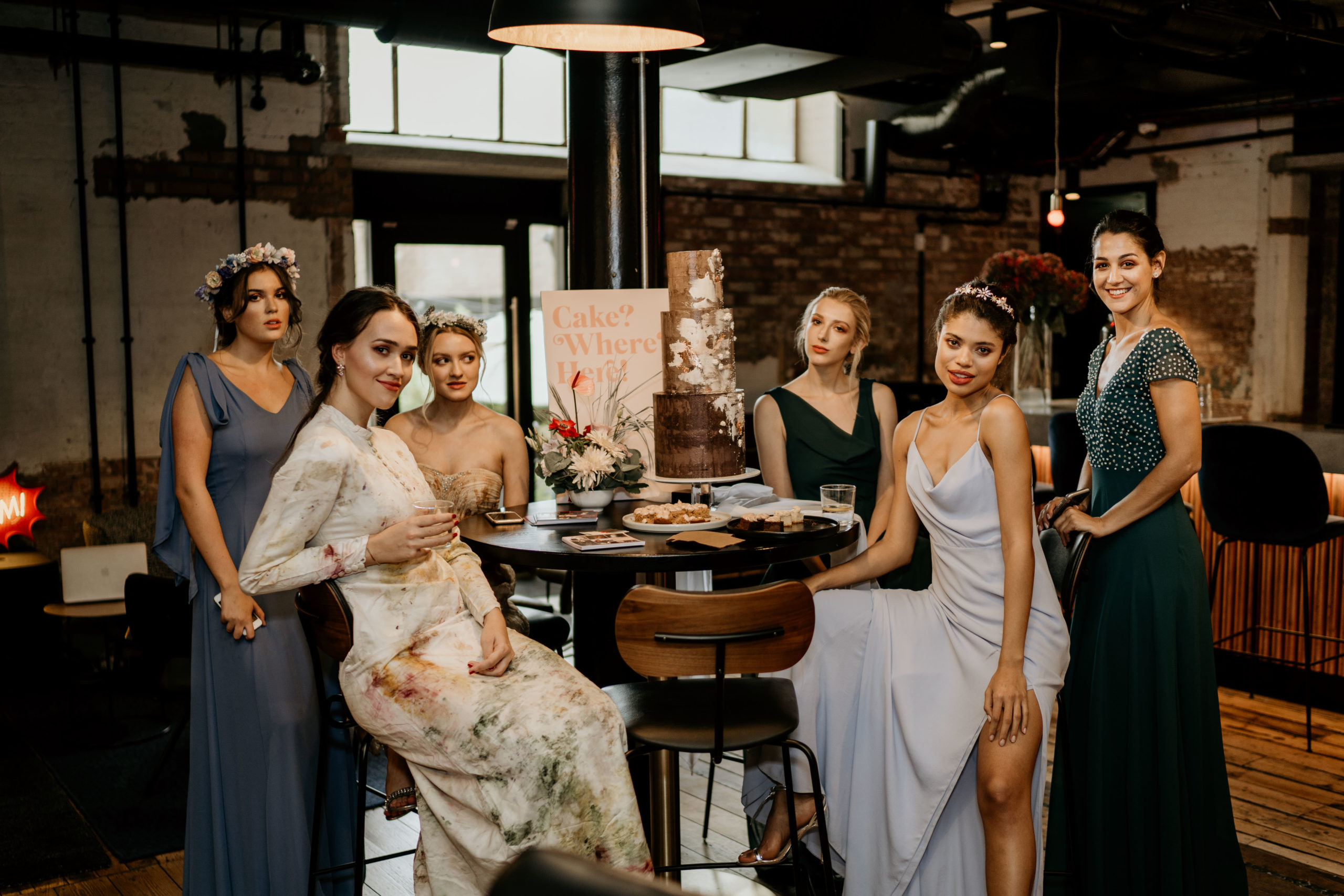 Pricing Packages
View More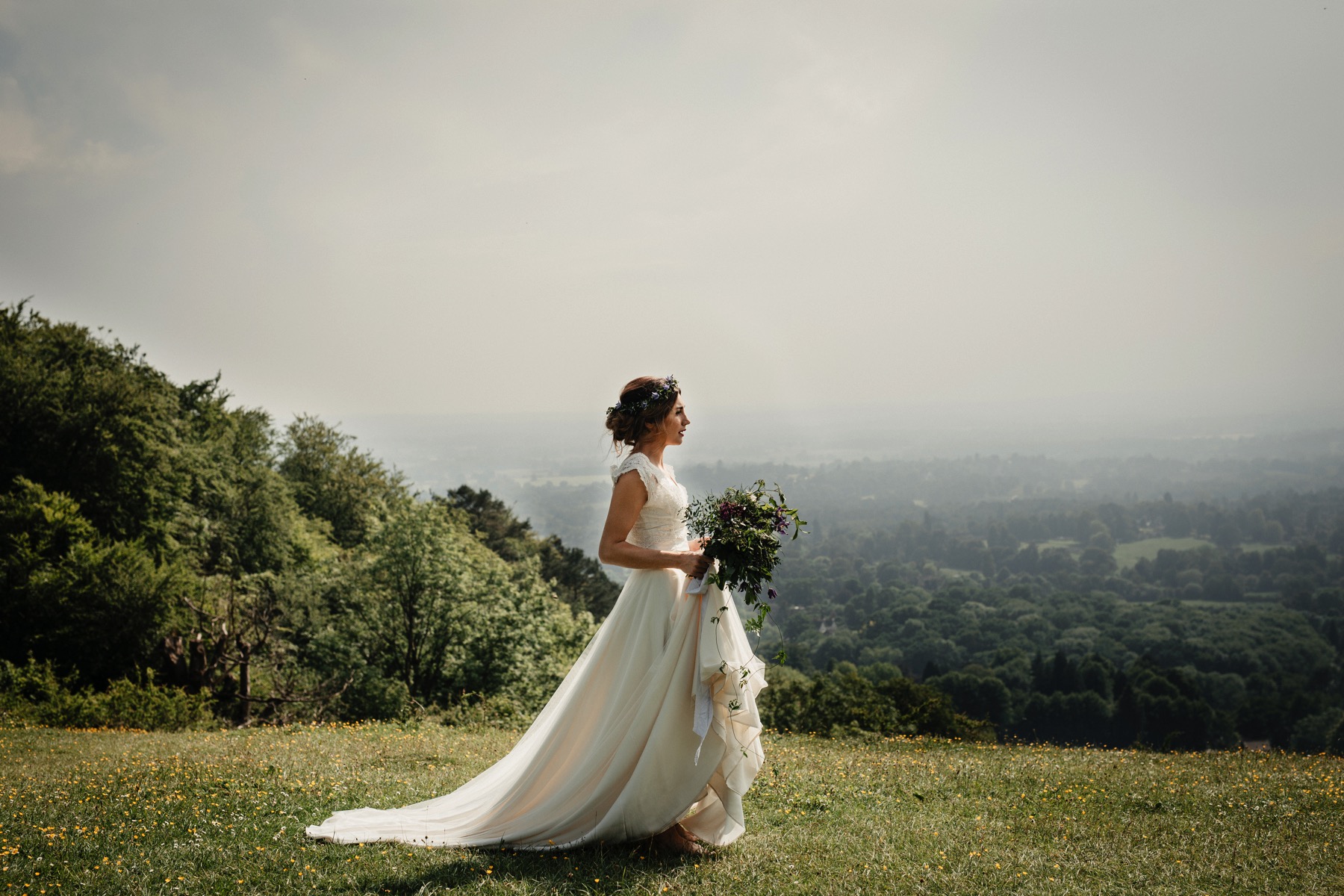 International
Weddings
Find out more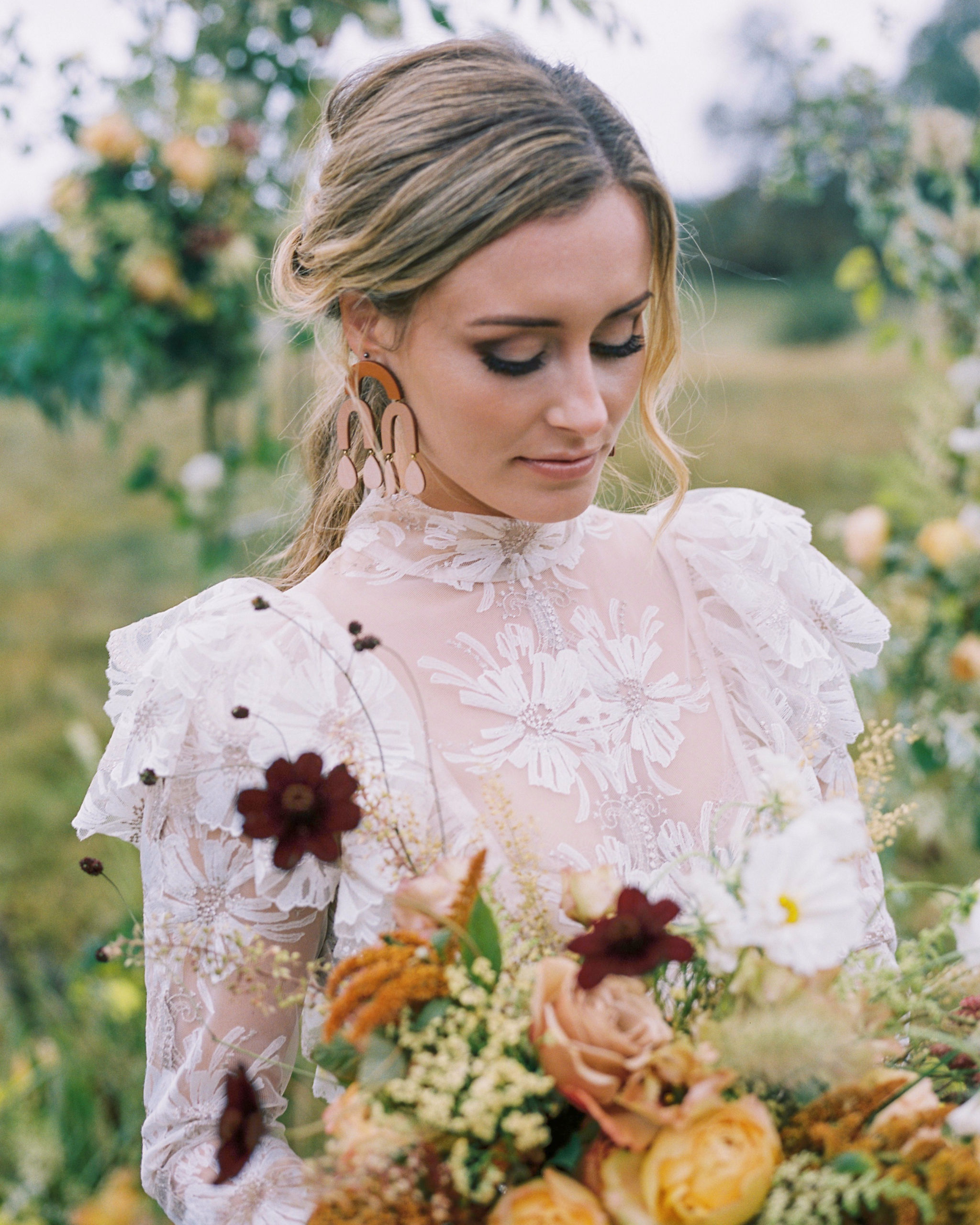 Courses
& Academy
View Courses
Make-up In Orangeries Academy
Looking to be your own boss in a creative & fast-paced industry? That's what we want too! Courses delivered by some of the best educators and brands in our industry to ensure you get the skills and knowledge to set up your own bridal business.
If you have basic hair and or make-up knowledge (yes, hours of practicing from YouTube counts!) then you're in the right place. We have created flexible courses that complement each other to help you build your confidence and skill-set within the bridal industry.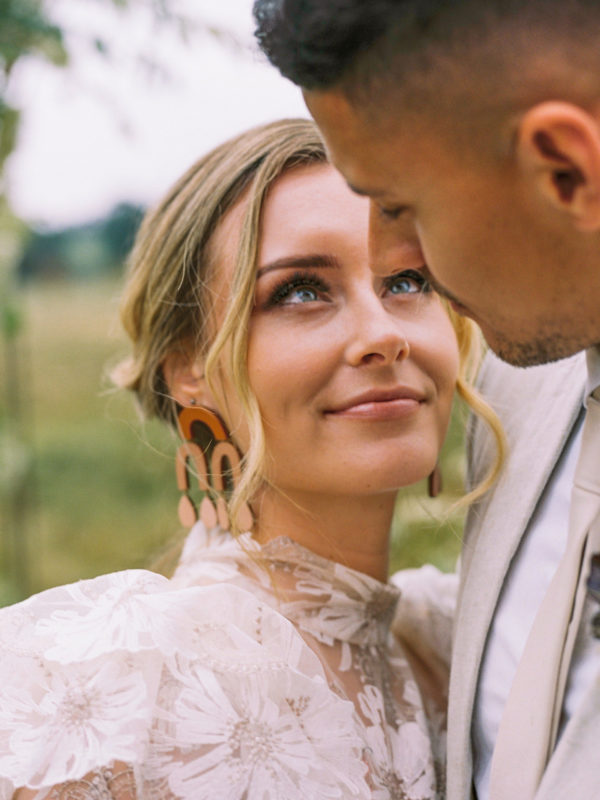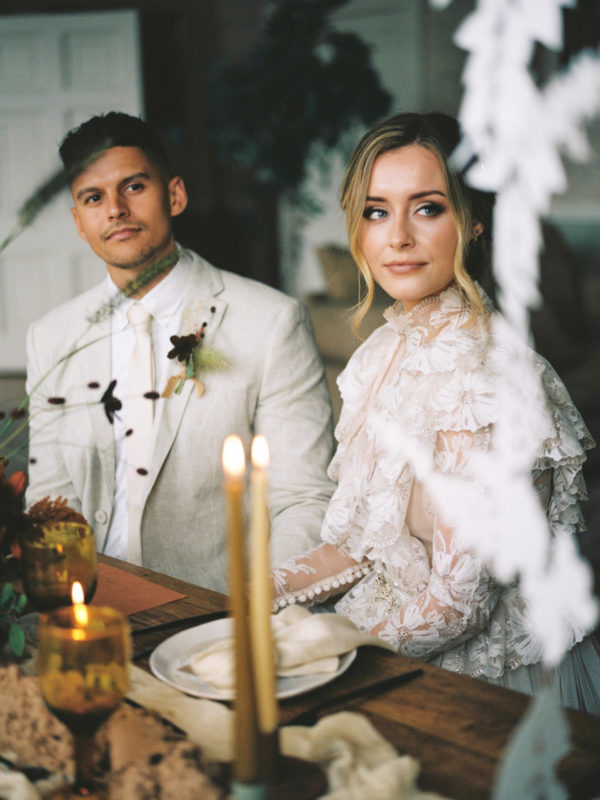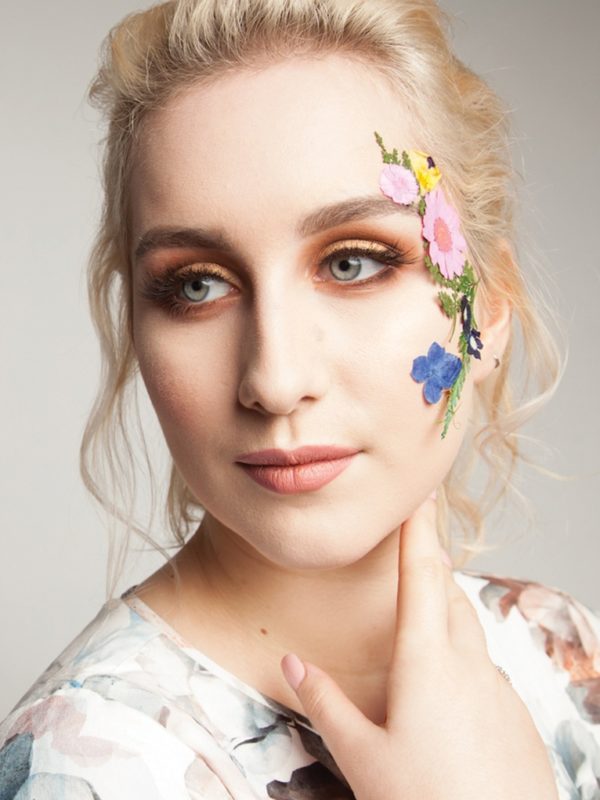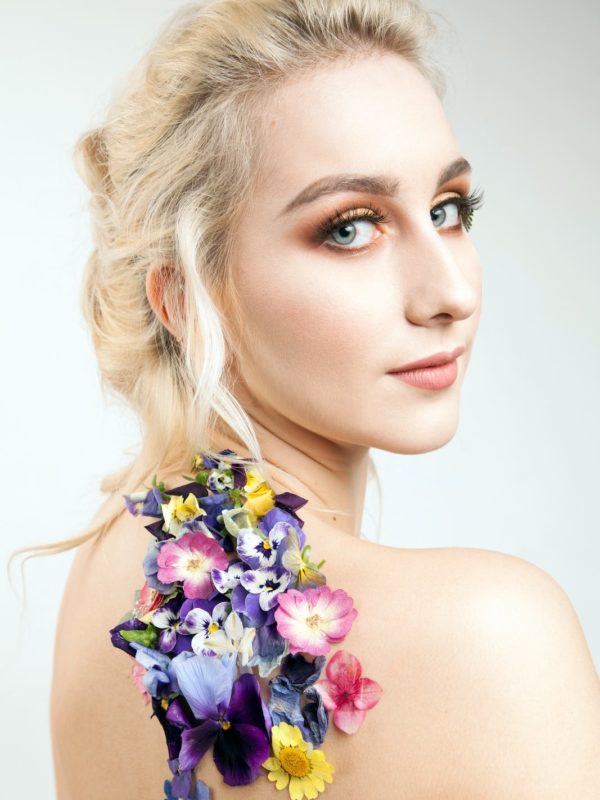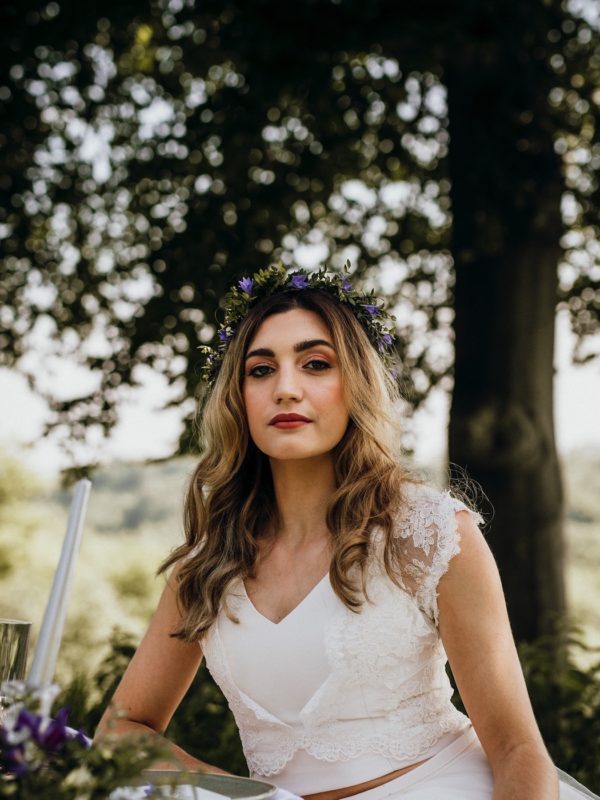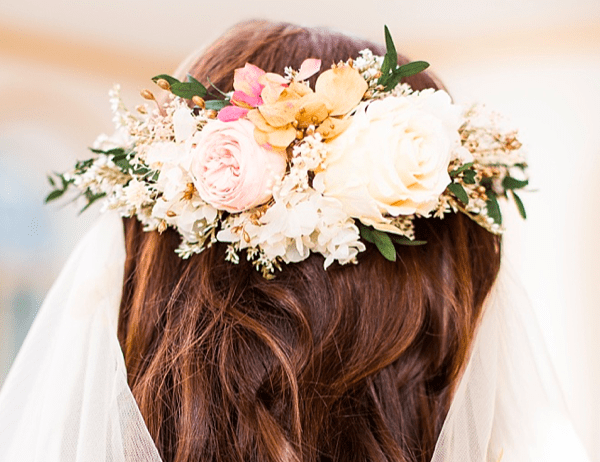 "Rachel and her team over the course of 3 years now, for all work party events. Each event has been themed from 80's prom to jungle fever to 1920's flappers, and Rachel has executed all of these exceptionally, especially in tight time! Not only is she a fab MUA, she is also a delight to work with - would highly recommend!"

Georgia Stone
"I hired Make-up In Orangeries for my wedding and I definitely made the right choice! Rachel did my makeup as well as my mother's and maid of honor's. Not only is Rachel professional, fun, and puts you at ease with her lovely personality, but she's also a fantastic makeup artist! I highly recommend her for any event you have coming up. I know I will be using Make-up in Orangeries again!"

Marylou K
Our FAQs prepared carefully for you
So, you're engaged to be married – how exciting!
Now the planning starts… one of the most important elements is how you are going to look on your wedding day. We always endeavour to help make your day very special. We have collated a list of frequently asked questions, which I hope you will find helpful.
Please note we also cater for other events and have a devoted package section. Please click here to view a list of our packages.
We've worked with some of the biggest brands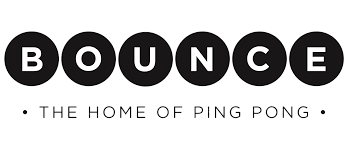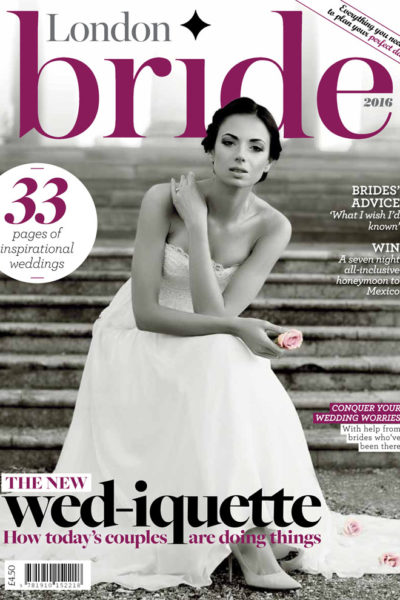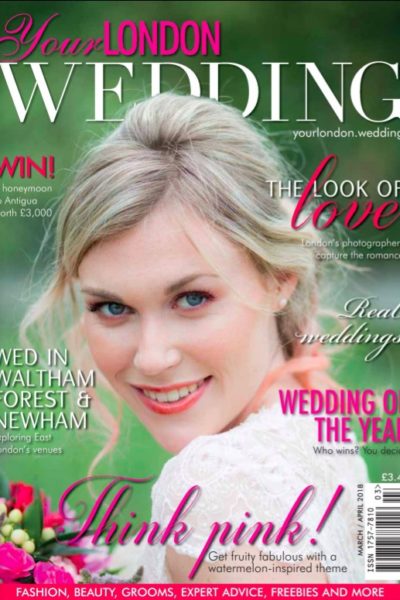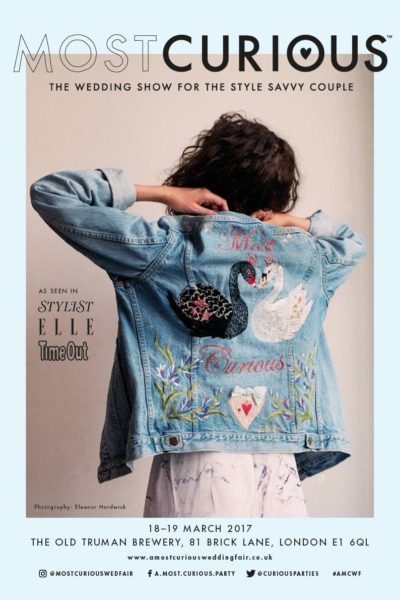 Contact Us
07768093734
info@makeupinorangeries.com