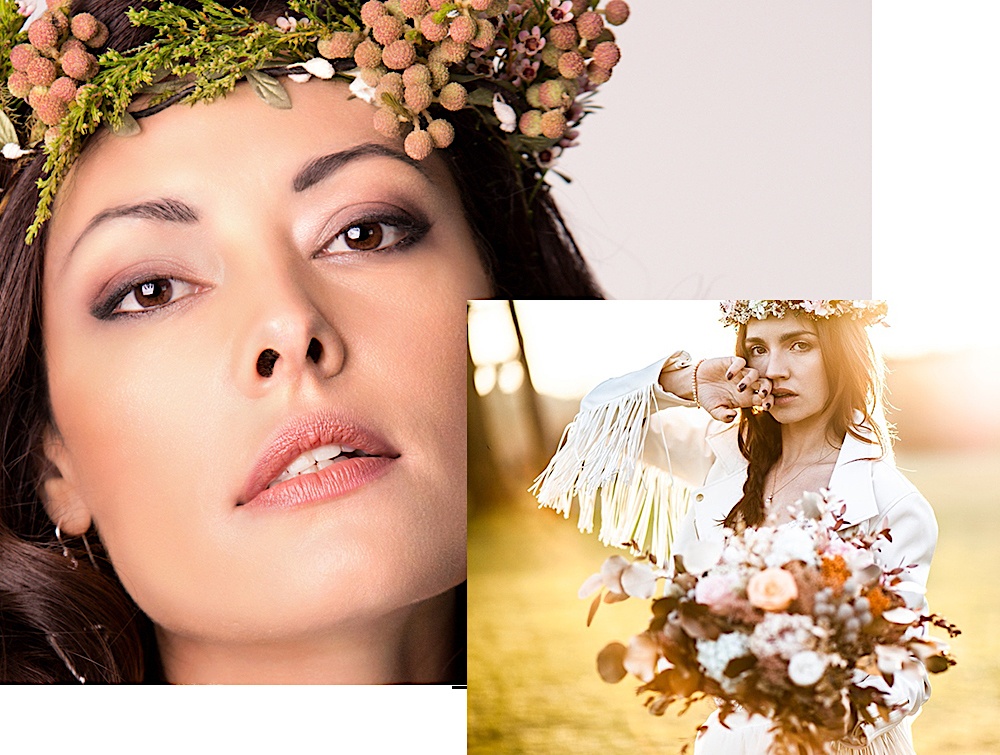 Make-up In Orangeries (MIO)
Make-up in Orangeries is a group of professional hair stylists and make-up artists based in London. We accept bookings internationally and travel worldwide for any event or special occasion.
We believe hair and make-up should be sexy, cool, feminine, soft, individual, confidence-building, undone, done-up, powerful and you.
It's all about having fun.
Learn More About Us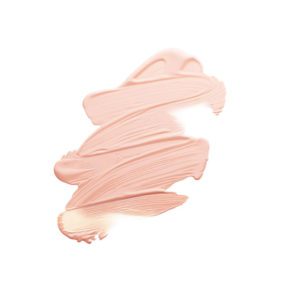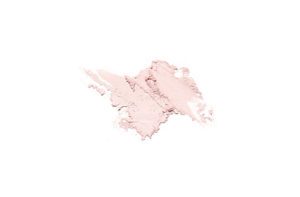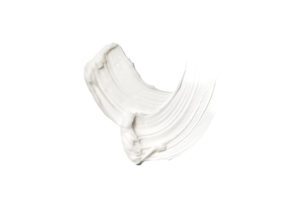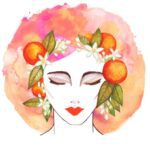 All members at Make-up in Orangeries are industry experts and prices vary depending on experience and length of time in the industry. 
With all our Artists, you will walk away feeling like you stepped out onto the red carpet.
Bridal Trial

£125

Bridal Trial Additional People

£65

Wedding Day: Bridal Hair and Make-up

£225

Wedding Day: Bridal Hair or Make-up only

£165
Hair & Make-up x 1 Person

£125

Hair & Make-up x 2 people

£110

Hair & Make-up x 3

£95

Hair or Make-up Only

£65 pp
To hold the wedding date a £60 non refundable deposit is required.
This would get taken off the final balance for the wedding day if you decide to go ahead with the booking. You can pay by card via my website (link below) or I can send over an invoice.
There are two artists for bookings of 5 or more or where time is limited
Please note:- final cost will depend on location and numbers (travel may be added)
Other services we offer include:
Corporate events
Commercial, personal portfolio and promotional photoshoots
Fashion shoots/TV/Music videos (priced as half day rate or full day rate)
Adult face painting (priced only per hour)
Petal Parlours (similar to a glitter station)
Themed celebrations such as Gay Pride, Halloween, Valentines, Xmas and NYE
London Fashion Week
Our FAQ'S prepared carefully for you

So, you're engaged to be married – how exciting!
Now the planning starts… one of the most important elements is how you are going to look on your wedding day. We always endeavour to help make your day very special. We have collated a list of frequently asked questions, which I hope you will find helpful..
Please note we also cater for other events and have a devoted package section. Please click here to view a list of our packages.
HOW DO I BOOK YOU?
Email info@makeupinorangeries.com for our availability or fill out the enquiry form on our contact page. If our senior artist is unavailable we have a large team of highly experienced artists to suit your budget. See pricing and services for more info. To secure a booking we'll need a deposit of £60 and we'll be in touch to organise your trial. We get booked up quickly though so email early to avoid disappointment!
WHEN DO I NEED TO PAY?
You'll need to pay a deposit of £60 for the wedding date and once you've secured a date with your artist for the trial, we will send you an invoice for the trial. If you decided to go ahead and book us for your wedding, we will invoice you 50% of the total booking.
WHAT IF YOU GET ILL ON THE DAY?
We have never missed a wedding before, but in the rare event that we are unable to make it at the last minute, one of my Make-up in Orangeries colleagues is always on hand to step in to save the day.
WHAT HAPPENS IF I CANCEL?
The deposit is non refundable, however, if you decide to cancel six weeks before the event we will not charge for the final balance.
WHAT HAPPENS AT THE TRIAL?
Preferably held during the day for the best light, the trial is where you get to know your artist and create your look together. There's no time limit and you can try a few different hair and make-up looks if you're unsure what you want. The artist will stay with you until you're happy (we won't be offended if you don't like the first look!).
IF I DON'T LIKE THE MAKE-UP AT MY TRIAL, DO I STILL HAVE TO GO AHEAD?
No, we'll refund you the £60 you secured the date with. There is no trial refund. We're sure you'll love it though, and the artist will work with you to create the perfect look for you.
DO YOU DO MAKE-UP FOR HEN DOS AND OTHER EVENTS?
Yes! We are available for hen dos, parties, proms, bar/bat mitzvahs and birthday parties. See our packages page for details.
IS THERE ANYTHING I NEED TO DO TO PREPARE?
You should stay really well hydrated in the weeks before the wedding and get into a good skincare regime. We can recommend some good products for you at the trial based on your skin type. If you book any of our packages we include three free facials at the Light Salon Harvey Nichols. This will make all the difference to your make-up on the day.
CAN YOU RECOMMEND A GOOD PHOTOGRAPHER OR VIDEOGRAPHER?
Yes we have a partner service which we highly recommend and you can contact them directly here They have a cool booking form so you can fill your details and they will confirm their availability.
Subscribe to our newsletter!
Subscribe now for monthly offers and specials.